Vacation…
Friends, I'm taking this week off from posting for a little at-home stay-cation.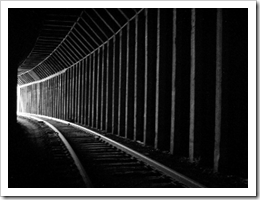 We have been frantically working on prepping our house to put on the market in a couple of weeks (more on that later), and I am one exhausted puppy.
The light at the end of the tunnel is getting bigger by the day, though, so I'll be back next week with our usual TKT as well as some other randomness to throw your way! And, maybe I'll toss up some pictures of my new *dream* kitchen that is at the other end of this journey.
Have a great week and stay cool if you are in the midst of this massive heat wave happening right now!