Angela | May 24, 2013
Happy Memorial Day Weekend, friends!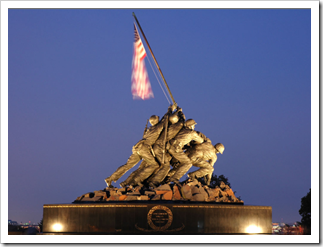 It's hard to believe the year is pretty much half over. For some of you, this means shorts and t-shirts weather. For those of us in Seattle, the jackets are still in full-rotation, but, we are starting to see the sun more.
Regardless, I'm skipping out a little early today to maximize the long weekend and hope to spend some time on my bike outside instead of indoors on the trainer. I was thinking of hopping into a duathlon next weekend, but have opted to pass this time. My bike fitness is good, but I haven't been running, which is my limiter to begin with, so the prudent thing is to start running again and pick a race a little later in the summer. I am not always prudent, but in this case, I didn't want to be first off the bike and last in from the run!
Here are some tidbits I found interesting from this past week:
Have a great weekend, stay safe, and I'll catch you next week!